Ongoing Financial Health with Public Accounting
Money is the source of many individual, family, and business problems. If you spend more than you make, you will eventually run into trouble. The professionals at Kim R Michael-Lee, CPA, CGMA offer a full range of personal and business accounting services to help you remain solvent. We help you achieve your financial goals and enjoy peace of mind about the status of your financial standing.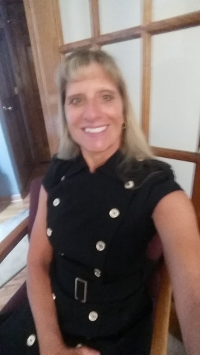 About Us
At Kim R Michael-Lee, CPA, CGMA of Bloomingdale, Illinois, we have decades of tax preparation and public accounting experience. From the start, we have been committed to treating clients with the utmost respect. We keep you informed with a tax update newsletter throughout the year, and we help you plan with a tax checkoff list at year end. It is this kind of customer service that has helped us grow from 25 clients to over 500.
Although our certified public accountants perform a myriad of services, taxes are our focus. We provide you with professional-quality tax preparation, whether you come to our office or email your tax information to us.