About Kim R Michael-Lee Certified Public Accountant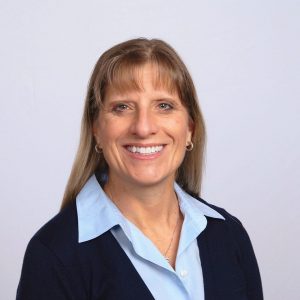 Kim R Michael-Lee CPA, CGMA earned a Master of Business Administration from Illinois Benedictine and a Bachelor of Science in Finance/Accounting and Economics from Northern Illinois University. She is a respected Certified Public Accountant and Licensed Insurance Provider.
Kim has had a very successful career in the nonprofit, government, education, and private sectors with accounting positions that include chief financial officer and controller positions. In 1991, Kim started a small tax preparation business. That business has evolved into a full-service certified public accounting business, offering personalized services to business and individual clients.
Kim has provided quality accounting services for diverse professionals such as legal, telecommunications, cable installation, property developers and construction trades, real estate agents, several nonprofit organizations, public safety professionals, educators,  and many other individuals and business clients.
Kim R Michael-Lee CPA, CGMA is conveniently located near Lake Street and Medinah Road in Bloomingdale, Illinois. Evening and weekend appointments are available. If clients want to provide her with information, they can do so by calling, faxing, emailing, sending snail mail, or dropping information off in person.